ELEPHANK PROJECT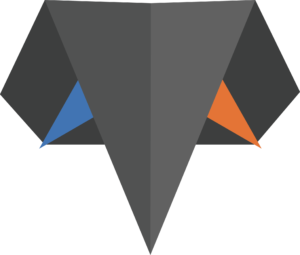 A Live Duo born in 2015 with the intention of proposing original Funky, Lounge, Jazz and Chill music. Between trumpet arrangements and solid grooves creates a warm and versatile sound enriched by electronic contaminations, with a seventy aftertaste. Innovative sound design with a setup that stimulates the eyes and ears. Elephank Project proposes a performance that can be adapted to: Clubs, Events, Clubs, Fashion shows, Installations,  Exhibitions, Private events, Squares, Festivals and Radio Show.
Francesco Cilione (Trumpet and Flicorno) Marco Giva (keyboards and Groove).
The live set also includes a synchronized video projection to create a suggestive and evocative atmosphere.
ELEPHANK PROJECT
Un Live Duo che nasce nel 2015 con l'intenzione di proporre musiche originali Funky, Lounge, Jazz e Chill. Tra arrangiamenti di tromba e solidi groove si crea un suono caldo e versatile arricchito da contaminazioni elettroniche, dal retrogusto seventy. Sound design innovativo con un setup che stimola occhi e orecchie. Elephank Project propone una performance adattabile a: Locali, Eventi, Club, Teatri Sfilate, Installazioni, Aperitivi, Mostre Eventi privati, Piazze, Festival e Radio.
Francesco Cilione (Tromba e Flicorno) Marco Giva (tastiere e Groove).
Il live set prevede anche una video proiezione sicronizzata per creare un'atmosfera suggestiva ed evocativa.